Amato Automotive
Car Repairs & Log Book Servicing
About Amato Automotive
Amato Automotive is a full-service mechanic workshop serving people from Mornington through Frankston to Seaford and Chelsea and all surrounding areas. Because motorists are at risk of facing car problems every day, our professional staff can take care of everything that is wrong with your car. Amato Automotive is committed to providing the best customer service and repairs possible.
Amato Automotive inspects every car that comes in to diagnose any potential or existing problem. The issues that are uncovered in the inspection are relayed to customers in a simple format. Amato Automotive technicians are more than happy to show you the issues they have discovered and fully explain the potential solutions.
Amato Automotive knows that customers need their cars back as soon as possible. The mechanics at Amato work quickly to repair the vehicles in the shop, but they do not compromise on the professional quality of their work.
Amato Automotive keeps a secure workshop by locking down each vehicle that is left overnight. Customers can be confident that their vehicles will be safe at Amato. You can return for your car with the peace of mind that everything was secure in your absence.
Amato Automotive wants you to drive away in a car that is safe for the road. We are very competitively priced and take immense pride in the work that we do on your vehicle.
We strive to provide the best motor vehicle repair services through the Bayside Suburbs and Mornington Peninsula, and we want our customers to understand every part of the process.
Our customers can drive away feeling good about the repairs that have been completed.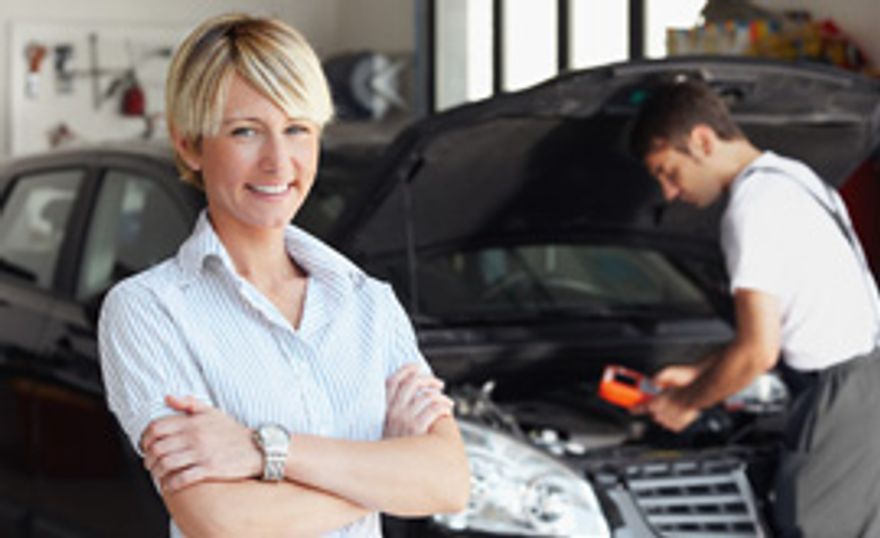 Call us today for more information